Let us work
the chemistry
We engineer chemicals
especially for you
Govi is a chemicals manufacturer that has made it its mission to provide your business with high-quality process chemicals, combining top performance with full flexibility.
Our mission is to be the leading supplier of sustainable process chemicals using following chemistries:
Oleochemistry: the production of chemicals based on renewable and natural oils and fats.
Colloidal chemistry: the production of emulsions, dispersions, formulated products and blends.
Our philosophy is 'Doing Business Differently and Better'. We try to understand the process of our customers and focus on a problem-solving cooperation driven by creativity and innovation.
We offer customer focused solutions in addition to a wide range of standard products. In consultation with the costumer, we always try to find the best balance between cost and performance. Furthermore, Govi emphasizes a healthy and dynamic balance between economic, social, environmental and societal interests.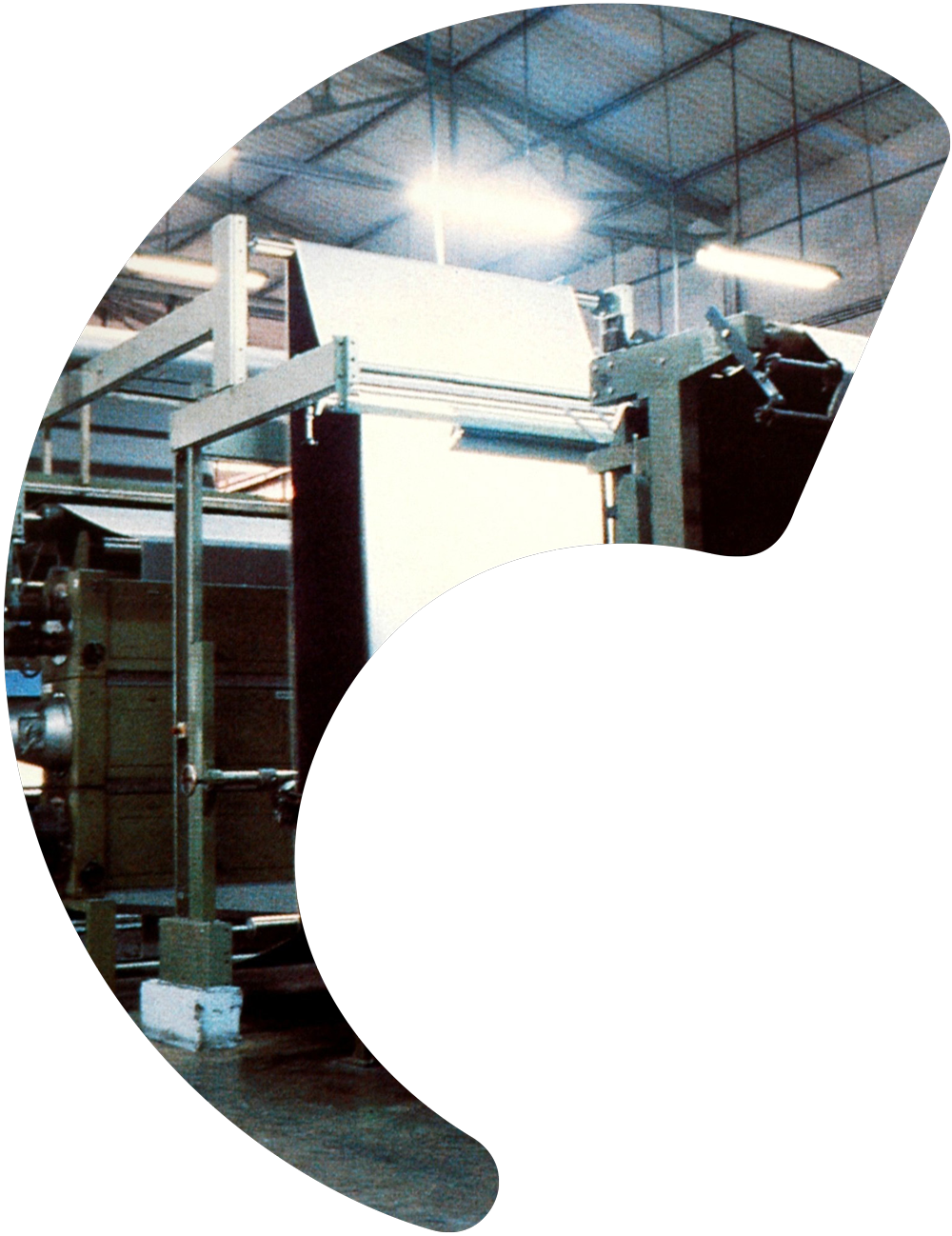 Govi was incorporated in 1910. Since then, the company has grown into a dedicated chemicals manufacturer. We develop and produce engineered process chemicals which we supply to a variety of industries. Our products are developed and manufactured in 5 production sites: two in Belgium (Drongen and Ghent), one in Serbia, one in Malaysia and one in Turkey.
Thanks to the experience and knowledge we have gained over the many years and our acquaintance with the industries we serve, we are able to guide and provide you with products that are completely tailored to your company's needs and your production process. Our ever enthusiastic and motivated team is always ready to develop better-performing and economically competitive products. This adds to our sound reputation of a flexible but reliable chemicals manufacturer partner that develops tailor-made solutions, produces quality products and offers good logistic support.
For more information about all our products and services, please contact Govi, your engineered chemicals manufacturer!